Are you looking for a fun and relaxing day trip in Caldwell County? Look no further! We have put together the perfect itinerary for you to make the most of your day in this beautiful county.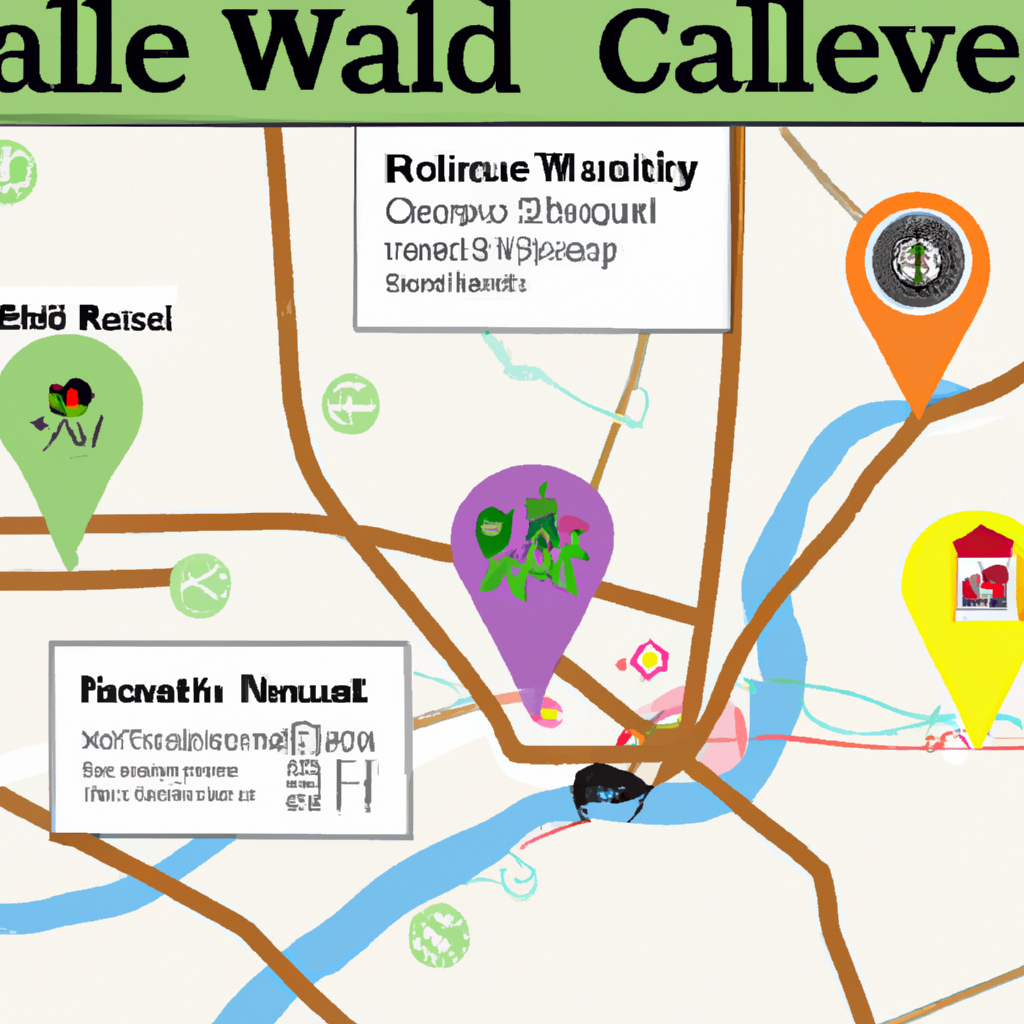 Morning: Exploring the Great Outdoors
Start your day with a breath of fresh air by exploring one of the many outdoor activities Caldwell County has to offer. Depending on your interests, there are plenty of options to choose from.
Hiking at Grandfather Mountain State Park
Located just a short drive from Caldwell County, Grandfather Mountain State Park is a must-visit destination for any nature lover. With over 12 miles of hiking trails, you can choose a trail that fits your skill level and enjoy stunning views of the surrounding mountains and valleys. Don't forget to bring your camera!
Fishing at Wilson Creek
If you prefer a more relaxed activity, head to Wilson Creek for some fishing. This scenic creek is home to a variety of fish species, including trout and smallmouth bass. Bring your fishing gear and spend a peaceful morning by the water.
Biking at Rocky Face Mountain Recreation Area
For those who love to bike, Rocky Face Mountain Recreation Area is the perfect place to spend your morning. With several miles of bike trails, you can enjoy a challenging ride while taking in the beautiful scenery of the area. Don't forget to wear your helmet and bring plenty of water.
Afternoon: Discovering Local Culture and Cuisine
After a morning spent in nature, it's time to discover the unique culture and cuisine of Caldwell County. This area is known for its rich history and delicious food, so make sure to take some time to explore.
Visiting the Caldwell Heritage Museum
Located in downtown Lenoir, the Caldwell Heritage Museum is the perfect place to learn about the history of the county. From Native American artifacts to Civil War memorabilia, the museum has something for everyone. Don't forget to check out the gift shop for some unique souvenirs.
Lunch at Hannah's BBQ South
No trip to Caldwell County is complete without trying some local barbecue. Head to Hannah's BBQ South for some of the best barbecues in the area. From pulled pork to brisket, the menu has something for every meat lover. Don't forget to try the hushpuppies and banana pudding!
Touring the Harper House
After lunch, take a short drive to the Harper House in Hickory. This historic home was built in 1854 and has been beautifully restored to its original condition. Take a guided tour and learn about the life of the Harper family and the history of the area.
Evening: Relaxing and Unwinding
After a full day of exploring, it's time to relax and unwind. Luckily, Caldwell County has plenty of options for a peaceful evening.
Wine Tasting at Silver Fork Winery
Located in nearby Morganton, Silver Fork Winery is the perfect place to wind down after a busy day. Sample some of their award-winning wines while taking in the stunning views of the surrounding mountains.
Dinner at The Gamekeeper
For a unique dining experience, head to The Gamekeeper in nearby Blowing Rock. This restaurant specializes in wild game and seasonal ingredients, so you're sure to have a meal you won't forget. Make sure to make a reservation in advance.
Stargazing at Wiseman's View
End your day by stargazing at Wiseman's View. This scenic overlook offers stunning views of the night sky and is the perfect place to relax and reflect on your day in Caldwell County.
Conclusion
Caldwell County has so much to offer, from outdoor activities to local culture and cuisine. With this itinerary, you're sure to have a day filled with fun and relaxation. Make sure to bring your camera, your appetite, and your sense of adventure!