Are you looking for an effective way to promote your business in Caldwell County? Look no further than Instagram marketing! With over 1 billion active users, Instagram is one of the most popular social media platforms today. By utilizing the right strategies, you can use Instagram to drive traffic to your website, increase brand awareness, and boost your sales.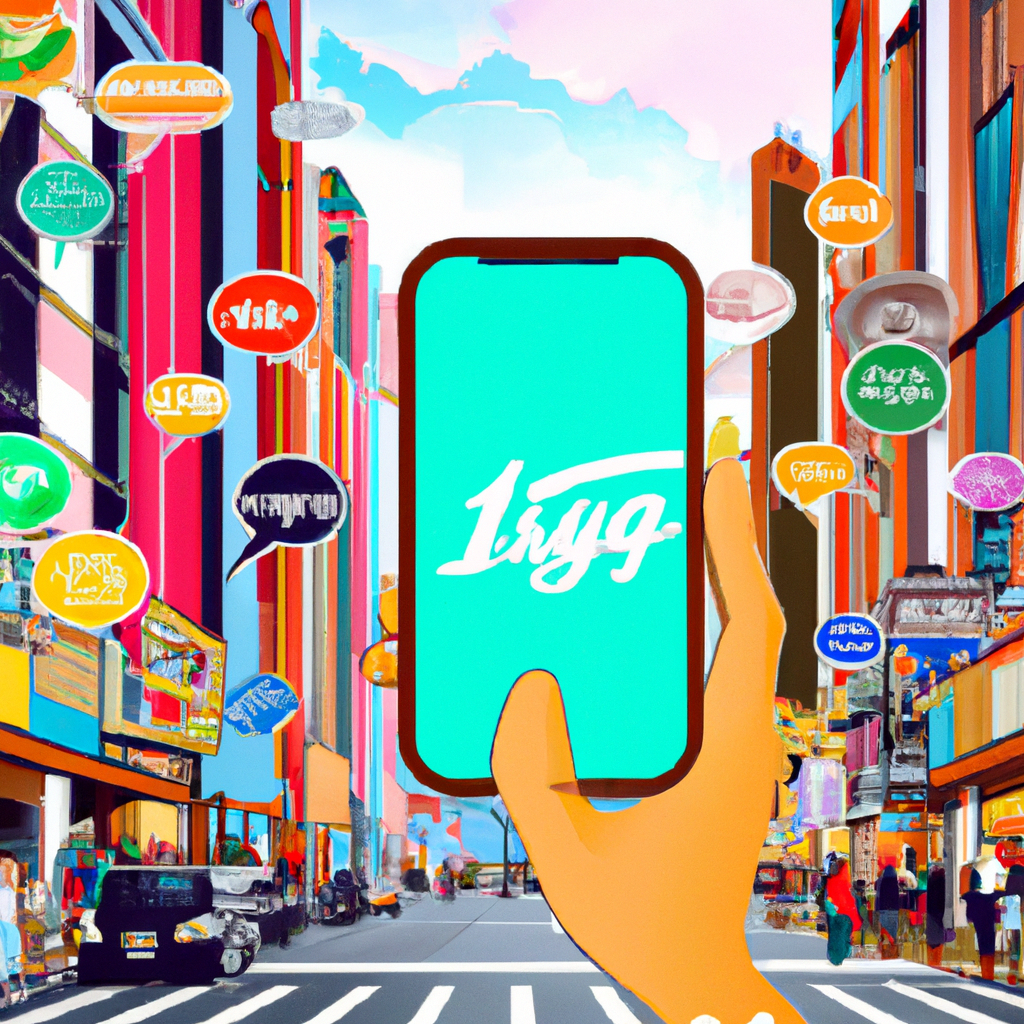 Set Up Your Instagram Account
Before you can start marketing on Instagram, you need to set up a business account. Make sure to choose a recognizable username, profile picture, and bio that clearly communicates your brand identity. You can also include a link to your website in your bio to drive traffic to your site.
Optimize Your Instagram Profile
Once you have set up your account, it's time to optimize your profile. Make sure to use high-quality images and videos that showcase your products or services. You can also add Instagram highlights to your profile to showcase your best content and keep your followers engaged.
Create Engaging Content
The key to success on Instagram is to create engaging and visually appealing content. Use high-quality images and videos that showcase your brand in the best possible light. You can also use Instagram's filters and editing tools to enhance your content and make it more appealing.
Use Hashtags Effectively
Hashtags are a powerful tool on Instagram that can help you reach a wider audience. Use relevant and popular hashtags to increase your visibility and attract new followers. You can also create your own branded hashtags to encourage user-generated content and increase brand awareness.
Collaborate with Influencers
Influencer marketing is a popular strategy on Instagram that involves partnering with influencers to promote your brand. Look for influencers in your niche with a large following and high engagement rates. You can then reach out to them to collaborate on sponsored posts or product reviews.
Run Instagram Ads
Instagram ads are a great way to reach a targeted audience and drive traffic to your website. You can create ads that appear in users' feeds or stories, and target specific demographics, interests, and behaviors. Make sure to use compelling visuals and a clear call-to-action to maximize your results.
Engage with Your Followers
Finally, it's important to engage with your followers on Instagram to build a strong community and increase brand loyalty. Respond to comments and direct messages, and use Instagram's features like polls and quizzes to keep your followers engaged and interested in your brand.
In conclusion, Instagram marketing is a powerful tool for promoting your business in Caldwell County. By following these strategies, you can increase your visibility, attract new followers, and boost your sales. So what are you waiting for? Get started with Instagram marketing today and watch your business grow!